Connected Creative Services
'Connected', 'consistent' and 'effective' are words used to describe the Web and marketing efforts of modern, successful, businesses and organizations. The dynamic synergy between Web sites, apps, videos, social media, and traditional marketing, provides a complete presence to engage, retain and interact with audiences in every medium. Achieving success in all of these outlets is simplified when you turn to TSG. Take advantage of TSG's unique combination of creative skills and technical capabilities, to transform your goals, brand, and online offerings into a seamless, fully-integrated marketing strategy.
---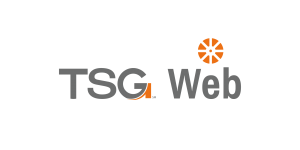 At TSG, we analyze your online goals and bring them to life using an all-encompassing approach. From the implementation of your branding to custom Web systems, TSG can provide you with a Web site that successfully represents your company or organization.
---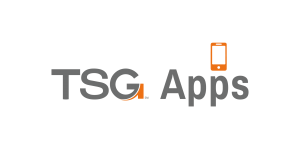 Mobile apps are the perfect way to engage your audience by providing instant content and real-time communications. TSG prides itself on developing custom apps that feature beautiful, intuitive user interfaces, as well as some pretty serious functionality.
---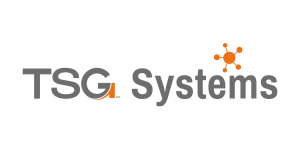 Finding software that meets specific business needs or replacing antiquated business software can be a true challenge. Be among the many that have turned to TSG for custom business system solutions.
---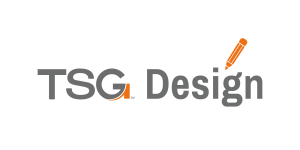 Core concepts such as message, target audience, brand awareness and business goals all come into play with every TSG design project. From logos to national ads, put our strategic design skills to work for your business or organization.
---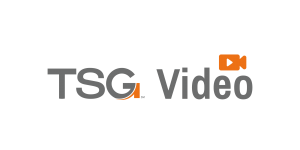 With your interests and vision as the starting point, TSG creates custom, unique concepts for your project. Through visual storytelling and compelling narratives, we ensure that the essence of your message captures your audience.
---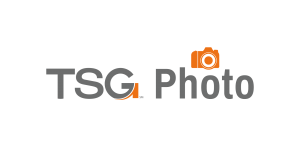 Familiarize your audience with key personnel or highlight your unique products with creative, engaging photography from TSG. With TSG focusing on every detail, your images will write their own captions.