Website Design
Custom Design + Custom Online Tools = Your Online Goals
TSG is the region's leader in Web site design and development. Our highly-skilled, on-site team of designers and developers provides our customers with an array of Web services that are unmatched. If your business or organization is looking for a bolder online presence, custom online tools, easy-to-use content-management, iOS apps, Android apps or maintenance of your existing Web site, TSG is your solution.
---
The TSG Website Design Difference
No two businesses are alike. In turn, every Web site should be unique! At TSG, we analyze your online goals and bring them to life using an all-encompassing approach. From the implementation of your branding to custom Web systems, TSG can provide you with a Web site that successfully represents your company or organization.
Website Design Features
Creative, Branded Web Design
Customized Content-management
Better Mobile-Friendly Web Sites
Custom Web Applications
iOS and Android Apps
Custom E-Commerce Solutions
E-mail Marketing
And More
---
E-Commerce Sites by TSG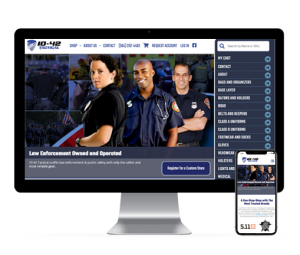 10-42 Tactical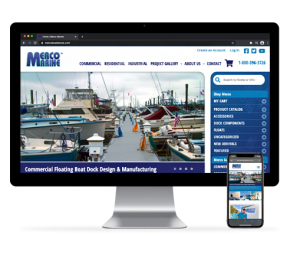 Merco Marine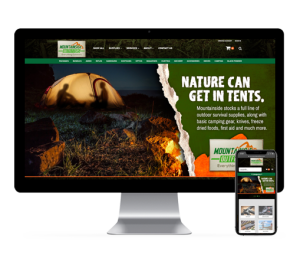 Mountainside Outfitters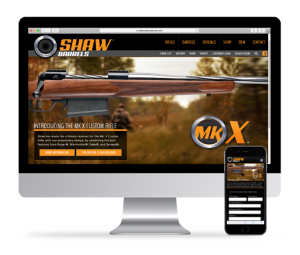 Shaw Barrels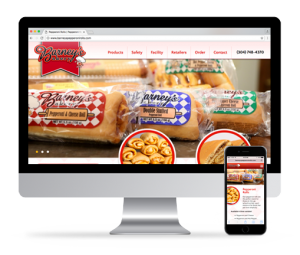 Barney's Bakery